Aniseed Menthol
One of our all-time most popular flavours offering a smooth and fresh menthol undertone to a sweet aniseed inhale.
Blue Berry Chilled
Like Heisenberg, we bring you a mix of "blue" berries with a cool twist and a touch of eucalyptus.
Blue Raspberry & Lime
A crisp and sweet blue raspberry layered over a citrus lime undertones guaranteed to satisfy your sweet tooth.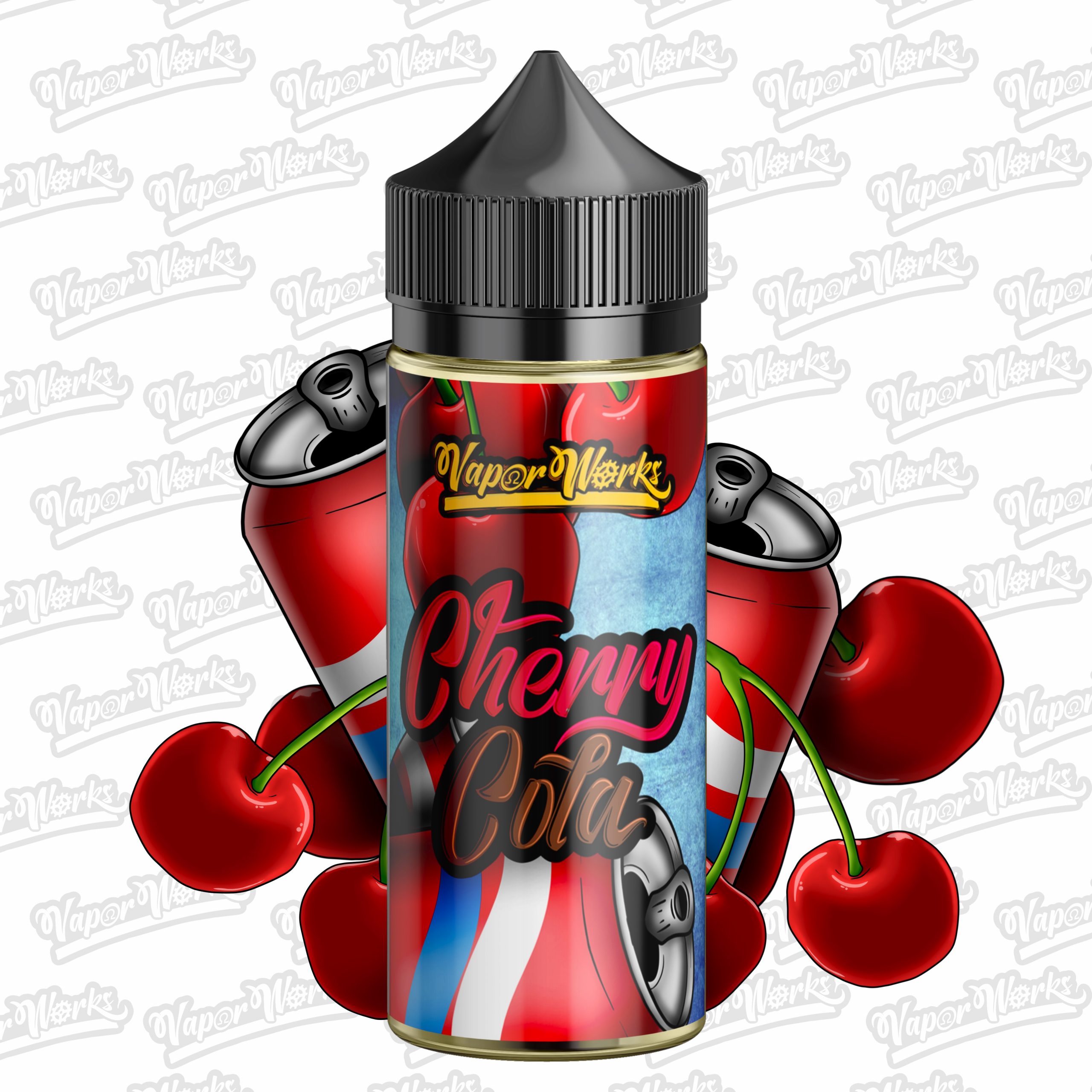 Cherry Cola
An uncontainable blend of juicy cherries and gently-spiced cola with a sweet exhale of sparkling fizzy sherbet.
Cool Mint
A sweet blend of spearmint and peppermint. Simple? Yes. But one of our most enduringly popular blends.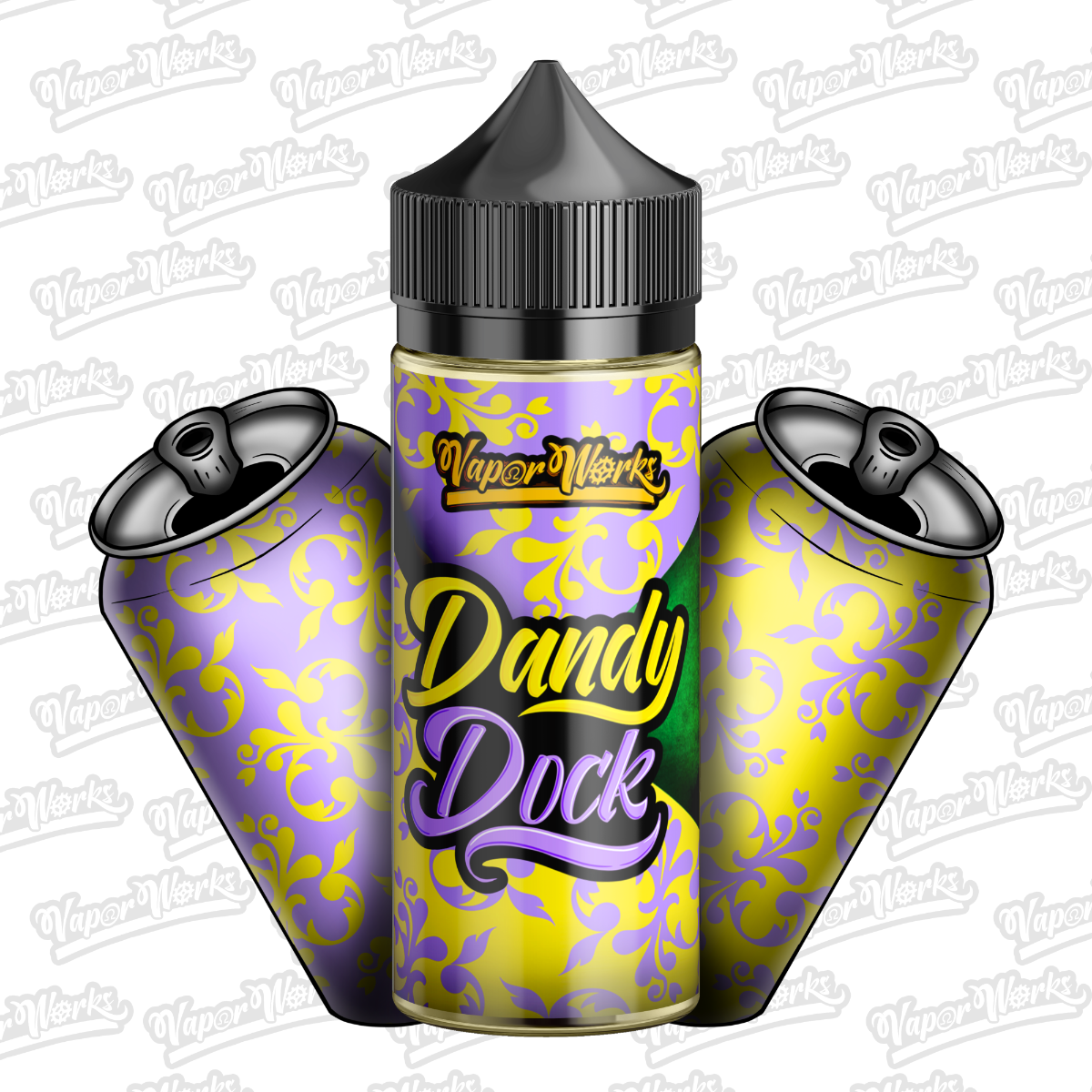 Dandy Dock
Inspired by traditional flavours from yesteryear, this flavour has a fruity character with a hint of liquorice and aniseed.
Drumstix
Like the classic drumstick sweets take a trip down memory lane with notes of raspberry layered over a creamy base.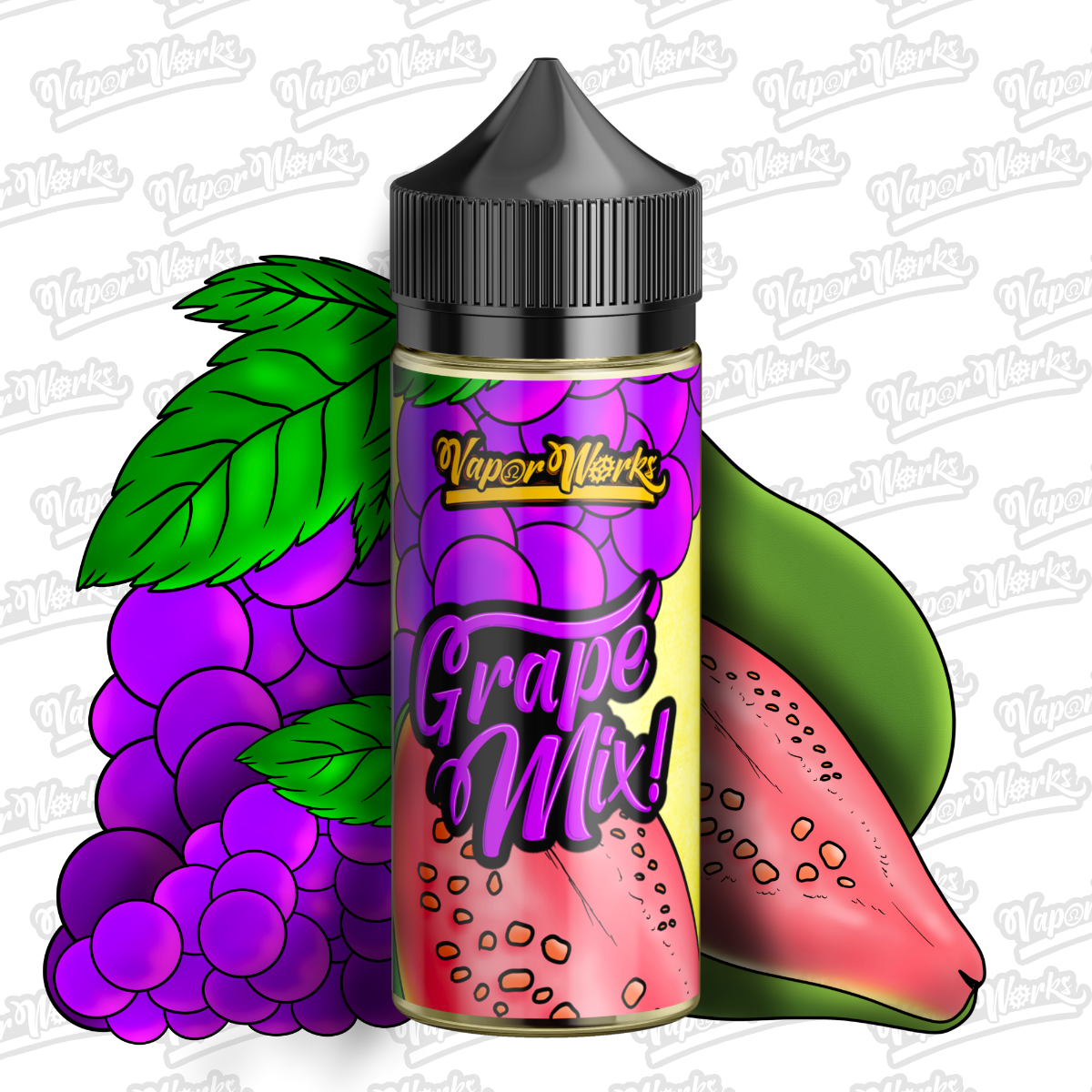 Grape Mix
A blend of juicy Kyoho grapes and guava come together with a berry base to form a refreshingly fruity flavour.
Red Berry Chilled
Like Red Astaire, we created a mix of "red" berries with a cool twist and a touch of sweet aniseed.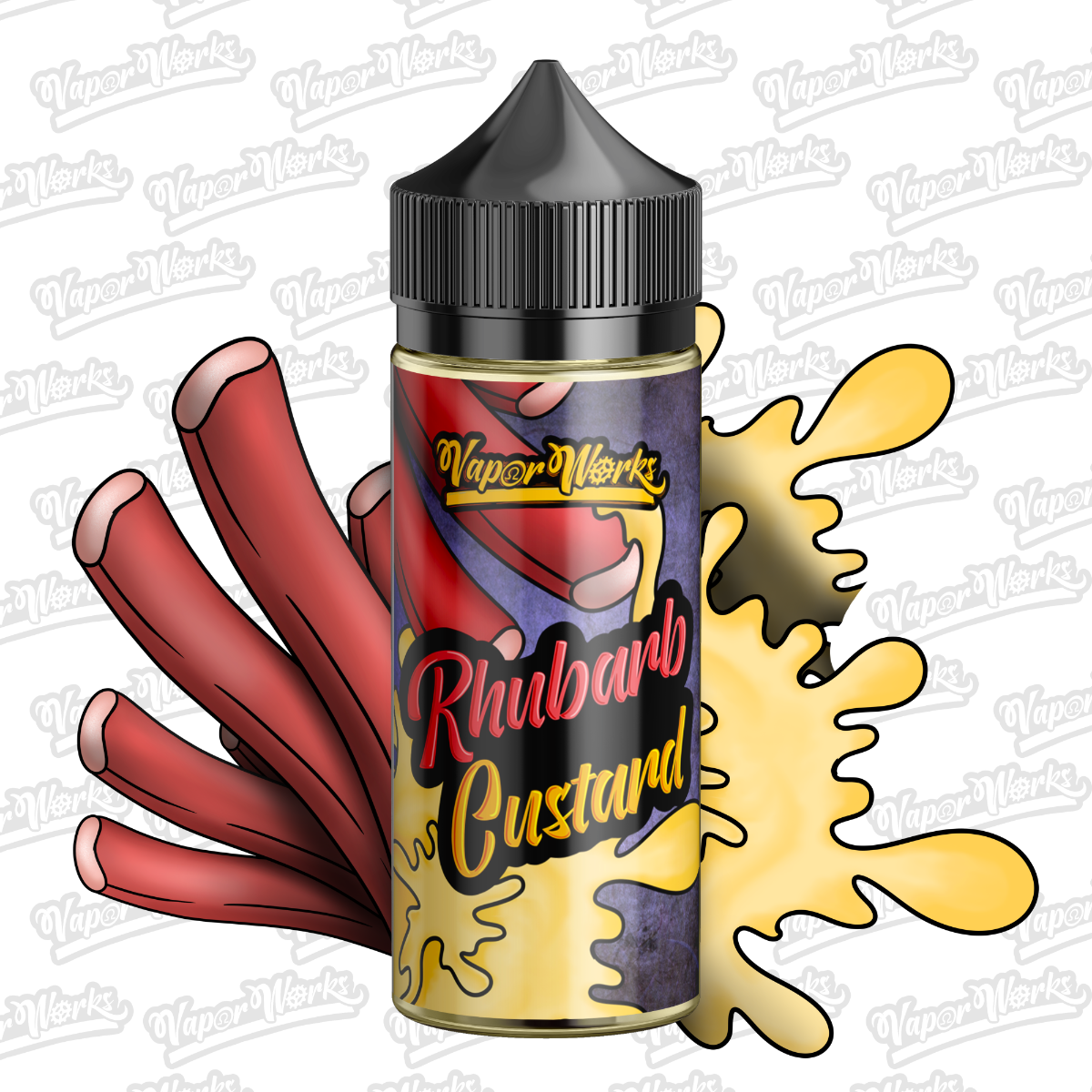 Rhubarb & Custard
A refreshing rhubarb layered on a creamy custard base to create the most well-balanced rhubarb and custard flavour around!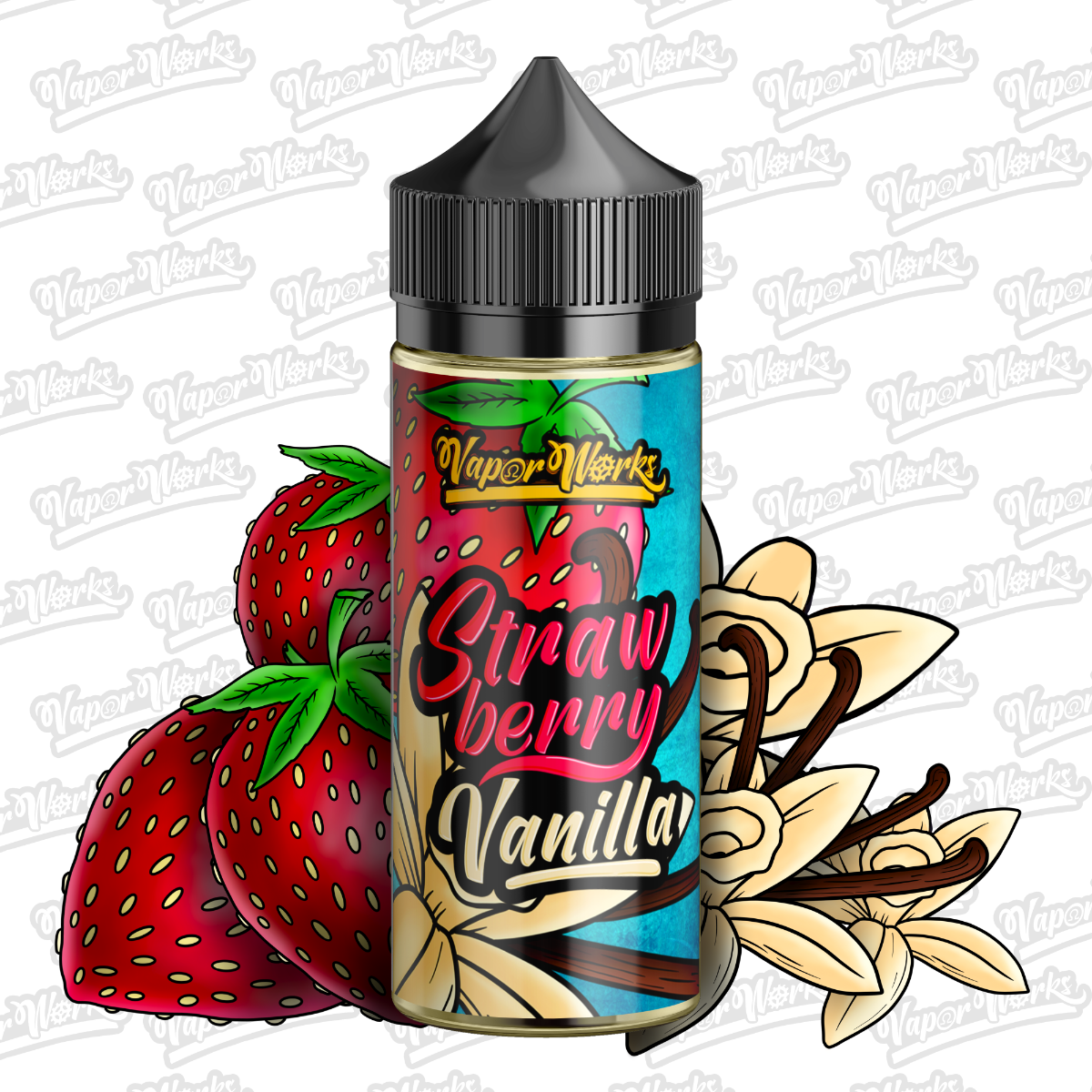 Strawberry Vanilla
An elegant French vanilla base blended with fresh, ripe strawberries to create a tasty, creamy infusion of flavour.
Sweet Guava
A perfectly steeped bottle of exotic guava, served up every bit as sweet and fruity as it should be.
Tobacco Blend Chilled
A blend of four unique natural tobacco extracts with a sweet mentholated twist on the exhale.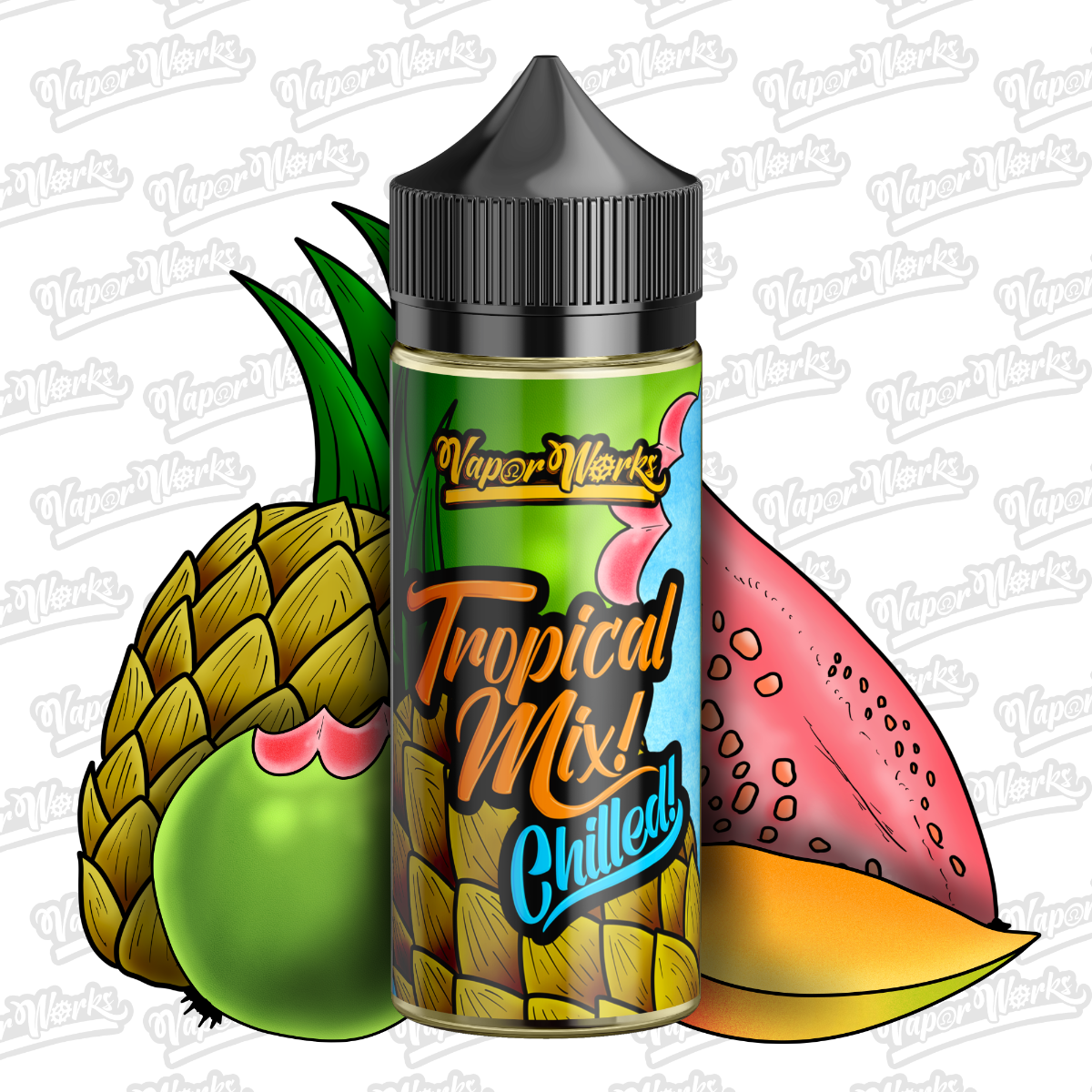 Tropical Mix Chilled
Our top selling flavour of 2019 and 2020! A blend tropical fruits layered over a guava and pineapple base.
CHECK OUT OUR OTHER PRODUCTS
Our Distribution Partners