Euro Vapour began in 2015 as a trade-only manufacturer and distributor of e-liquid products. Our objective was and remains quite simple: to offer retailers of every shape and size, the best and most innovative products in the vape industry with the right tools and support to aid in their success.
As an industry still in its infancy, without long-established regulation or practices, retailers are mostly in the dark when it comes to knowing where the products on their shelves come from and how they were produced.
We believe in transparency with our retailers and ultimately, the consumer. From the production methods we use and our strict compliance systems, through to our trade and retail pricing models, we try to be both open and fair with our practices to better inform and equip our retail base. Our aim has and always will be to provide simplicity and confidence to our customers in our products and our brands.
To that end, we have invested heavily in both the manufacturing and distribution sides of our business. Our purpose-built site in Romford, Essex is equipped with the latest and most innovative technology for automated e-liquid production and testing. In total, we currently have production capacity for over 2.4m bottles of e-liquid per month and the ability to conduct testing for all current and future regulatory requirements. Our 65,000 sq ft logistics center in Daventry also ensures we have the capability to always have availability of stock when you need it.
Our Production, Compliance & Distribution (PCD) program opens up our resources to small and medium sized businesses looking for a partner with the infrastructure and resources to assist them with any of the stages required to get an e-liquid to market.
Our expertise, approach and openness has led to our rapid growth within the European vaping markets. At a time when uncertainty within the industry remains high, we remain committed to working with you and equipping you for the months and years to come.
Arash
Sales Manager
Heading up our general day-to-day sales operations, Arash oversees all aspects of our daily business. He also works closely with all of our commercial partners to ensure success for their brands within European markets.
Rob
Production Team Manager
Rob supervises our morning production shift. He oversees all production schedules, the quality control team and the production team to ensure that all work is carried out to our high standards.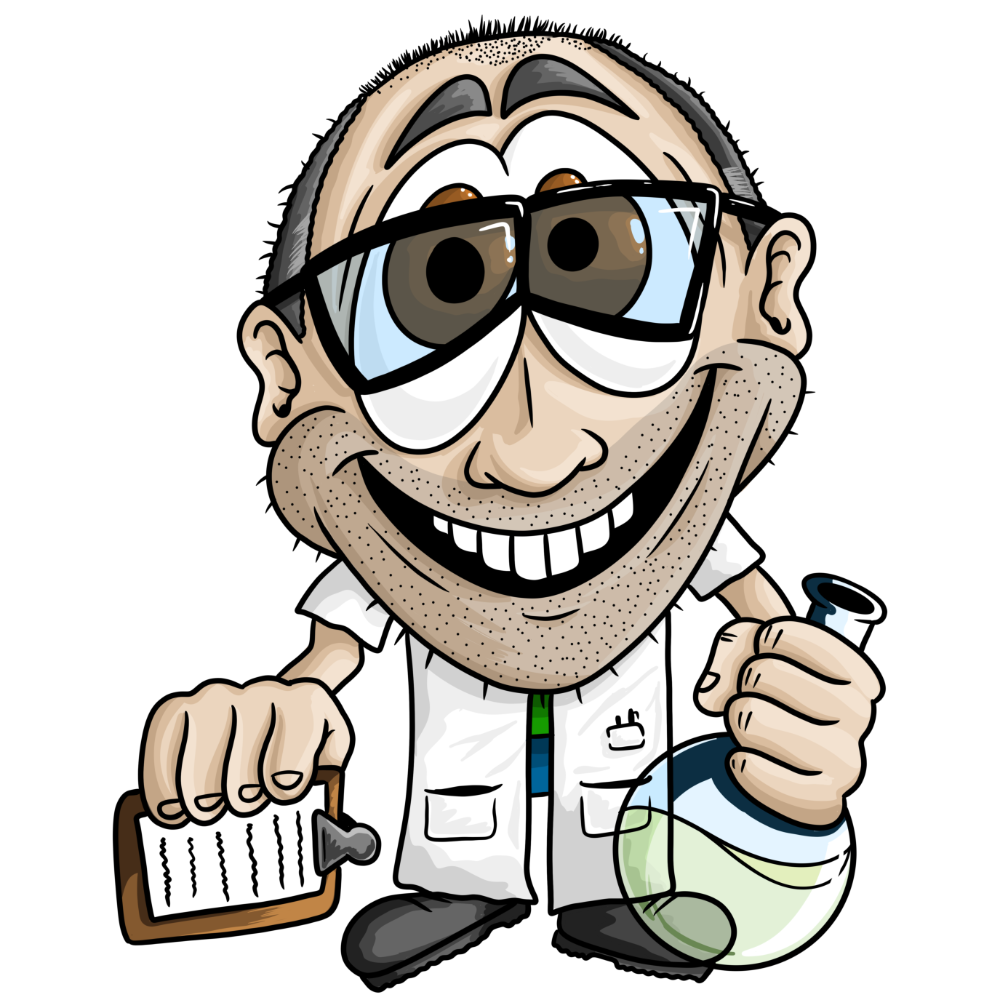 Zac
Production Team Manager
Zac is responsible for the supervision of our afternoon manufacturing shift. His team is responsible for completing the day's schedule as well as ensuring that our facility is prepped and ready for the following day's production.
Liam
Graphic & Web Design
Fuelled mostly by energy drinks, Liam is responsible for all our graphic design and the maintenance of our IT infrastructure. He also works with our brand partners for all their creative content needs.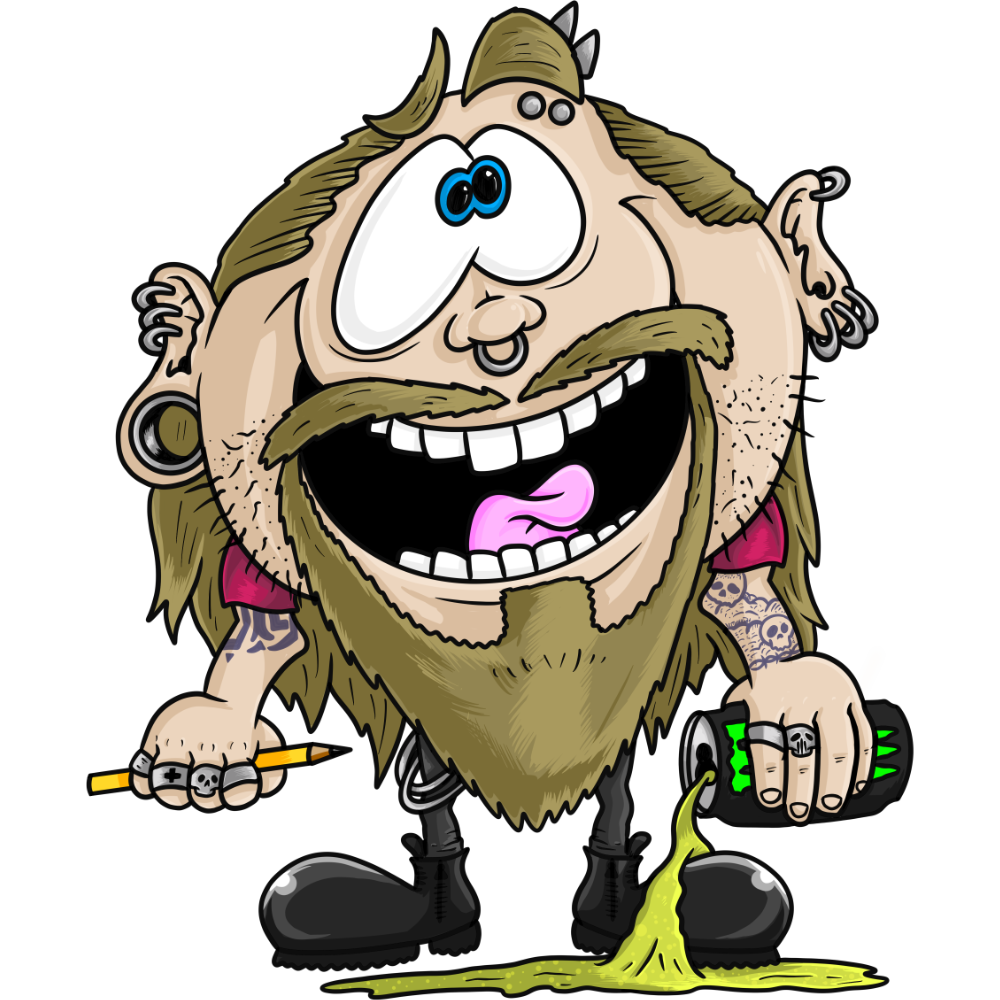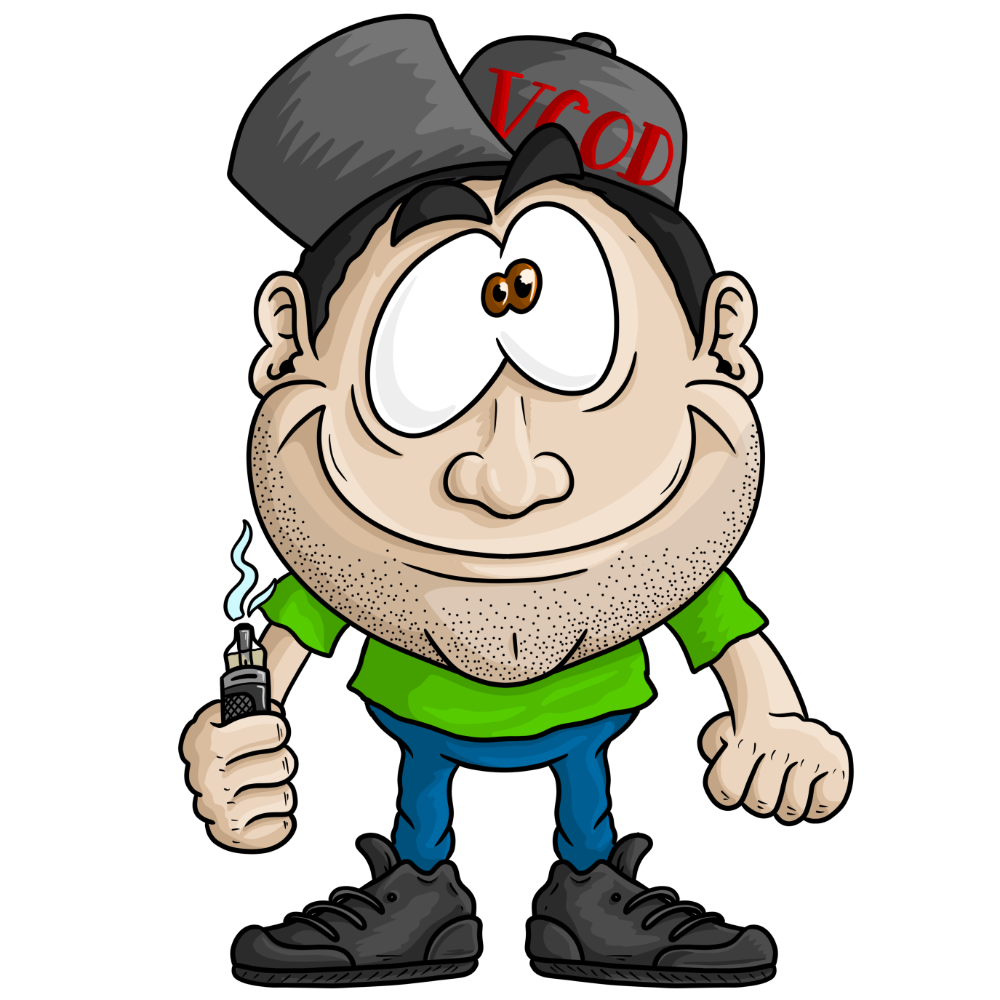 Matt
Sales Representative
As a member of our sales team, Matt is responsible for meeting the needs of our customers, ensuring that orders are processed and released on time and solving any issues that customers may encounter.
James
Sales Representative
Ever helpful and knowledgeable about all things vape-related, James is one of our longest-serving staff members and has worked with hundreds of retailers in his time with us.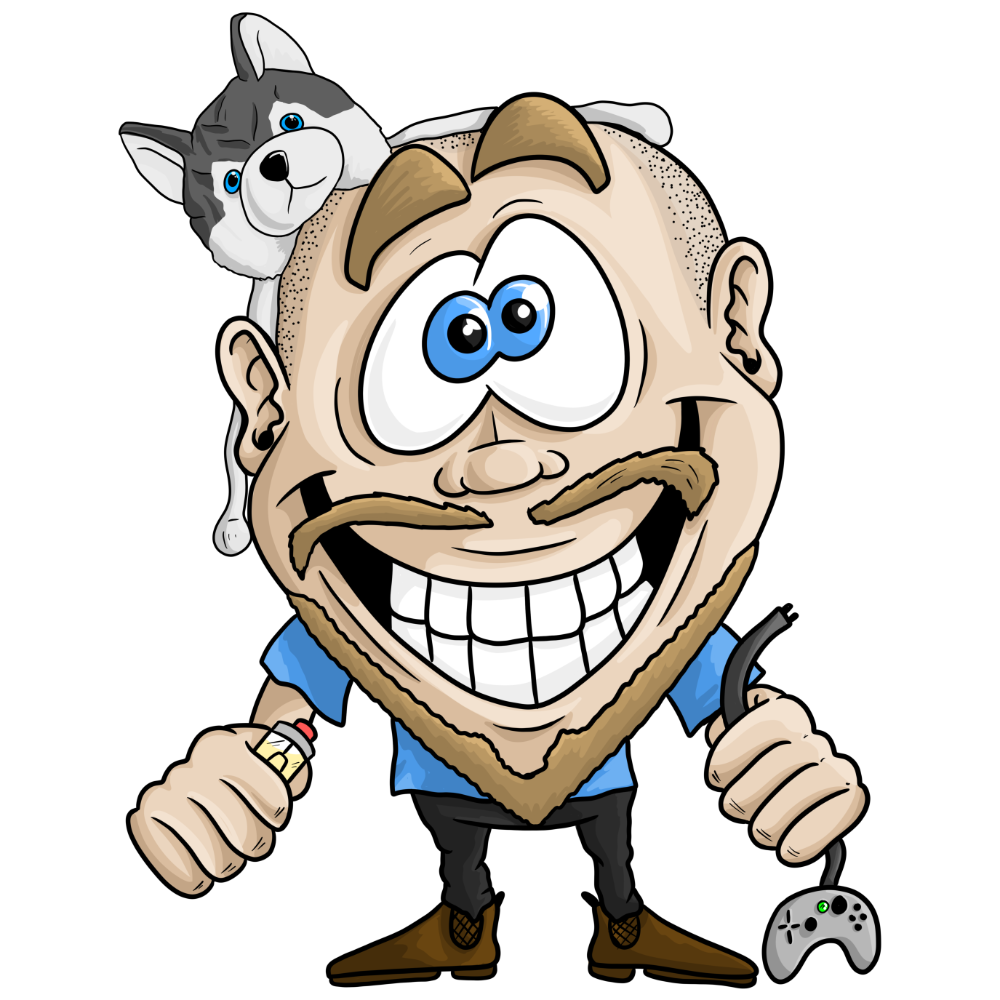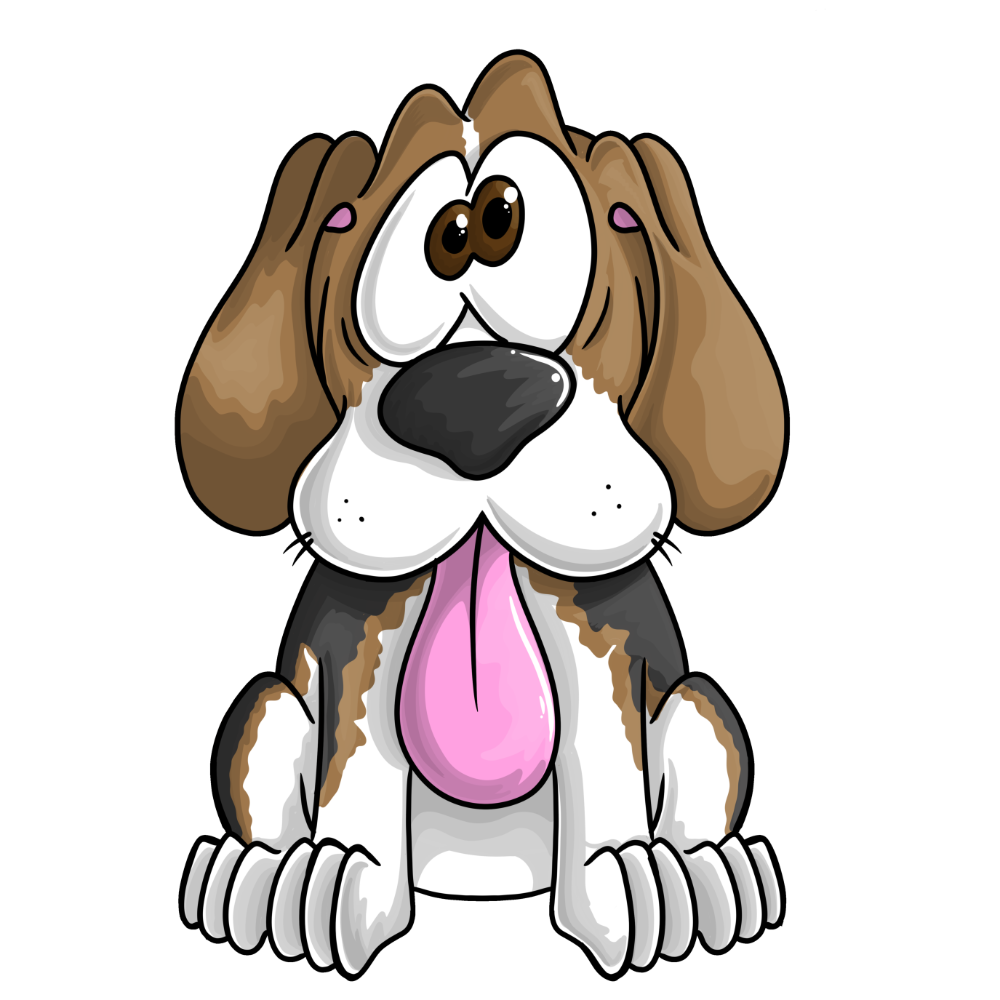 Fando
Master of Mayhem
As our company's troublemaker-in-chief, Fando would like to apologise in advance if you ever hear him in the background whilst trying to place an order.
Our Certifications
Our primary aim has always been to produce the very best quality products. In order to achieve this, we ensure that our processes comply with the highest internationally recognised standards.
Our History
Since our founding in 2015, we've worked with hundreds of brands, sold millions of units of products, faced and met numerous challenges, and grown exponentially. With this firm foundation, we look forward to the challenges of the future.
2015 – Euro Vapour opens its doors
Our first e-liquid rolls off our first production line on the 20th October 2015.
2016 – We expand our production
We increase our cleanroom space by 7,500 sq. ft. and add two additional automated bottling lines.
2016 – Our first retail store opens
We open our first retail store in Romford as a factory store.
2018 – Our second expansion
We increase our cleanroom space once again and add three further automated bottling lines.
2019 – Retail Expansion Concludes
Between 2016 and 2019, we acquire 22 further stores to grow our chain to 23 shops.
2019 – Second factory store
After the success of our Romford factory store, we open a second in Hainault taking our store tally to 24.