Above Ohm Salt Flavour Menu
Blackjack
An authentic aniseed flavour with all the nostalgic flavours of your youth.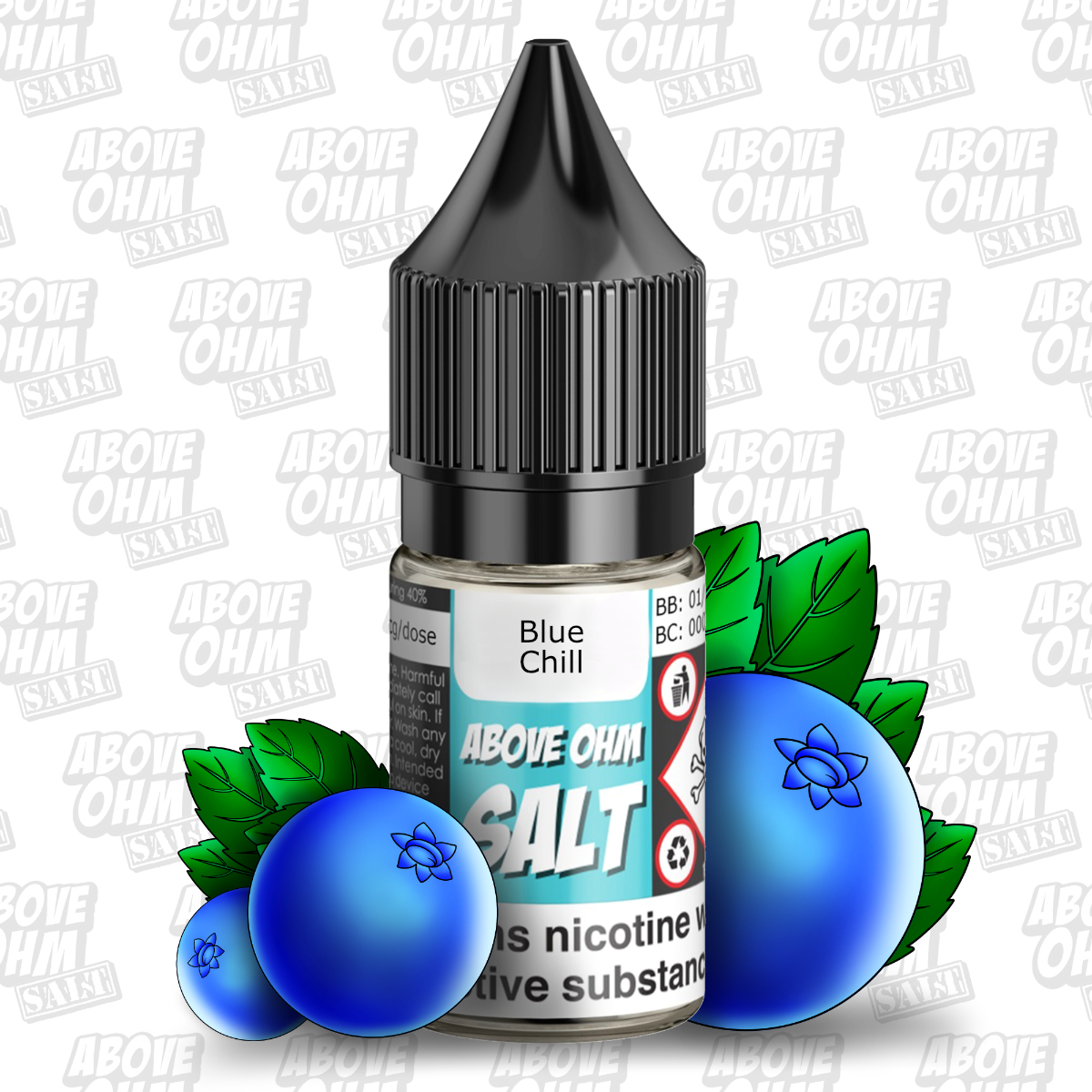 Blue Chill
Like Heisenberg, a mix of "blue" berries with a cool twist and a touch of eucalyptus.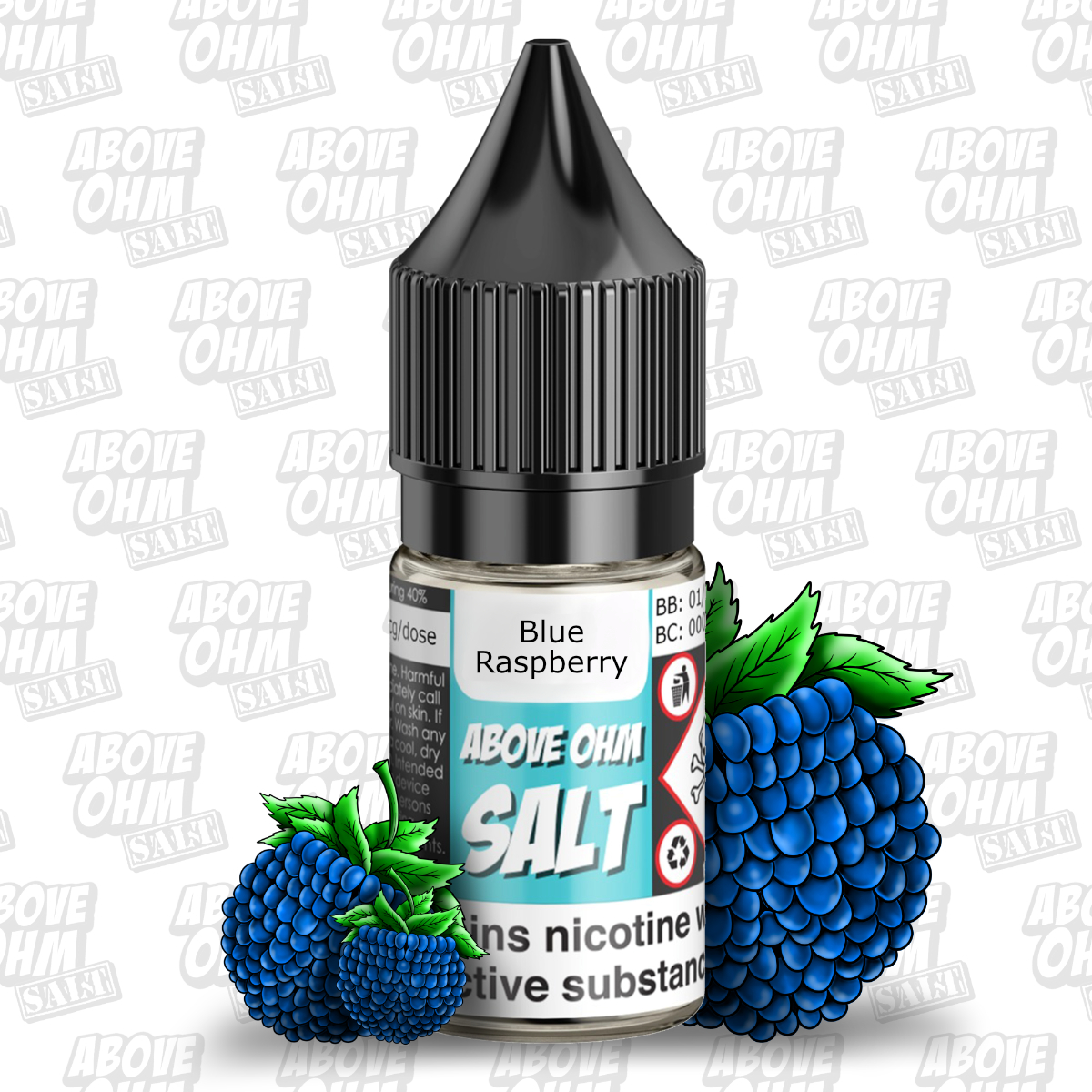 Blue Raspberry
A sweet and crisp blue raspberry guaranteed to satisfy your sweet tooth.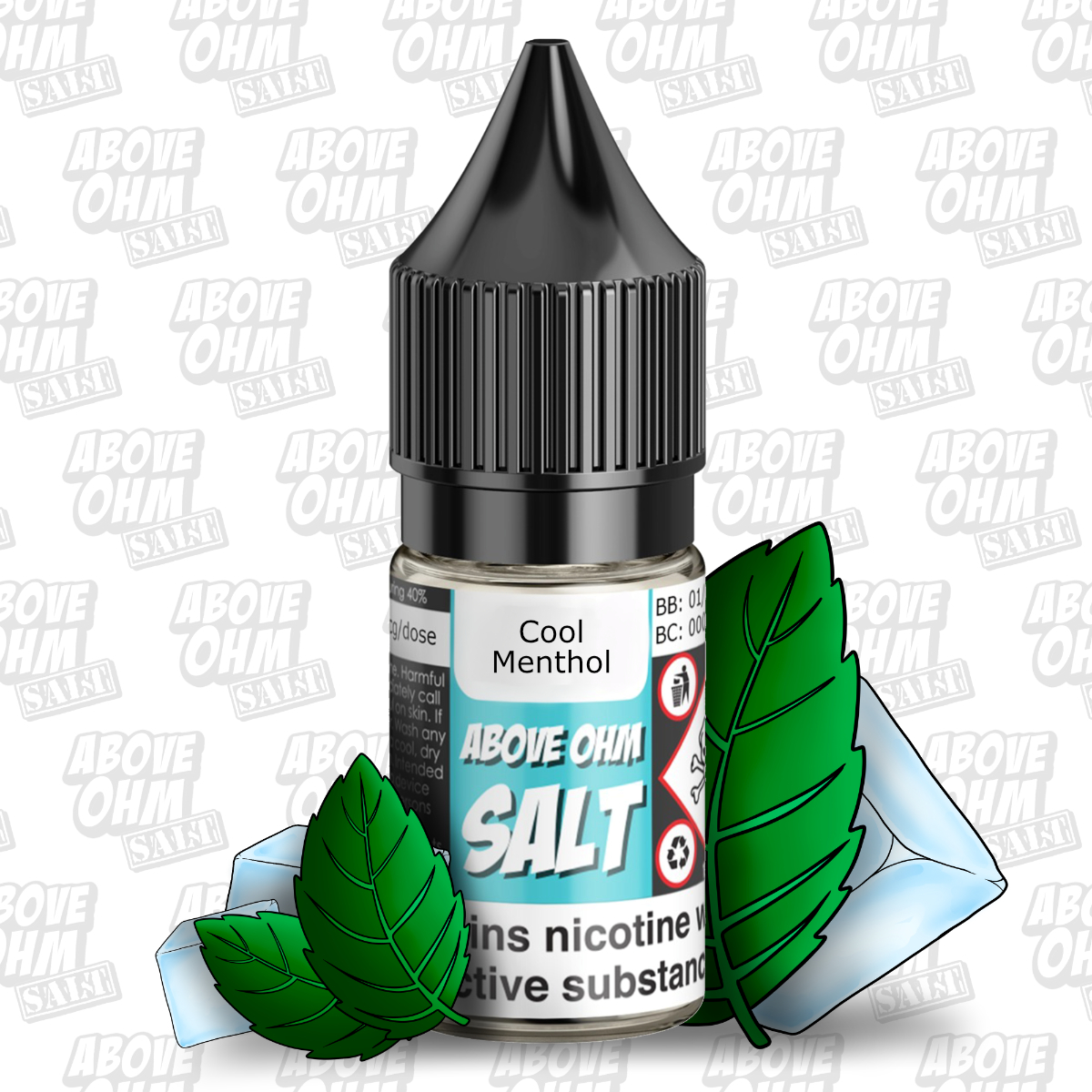 Cool Menthol
A refreshing natural menthol flavour with an ice cold finish on the exhale.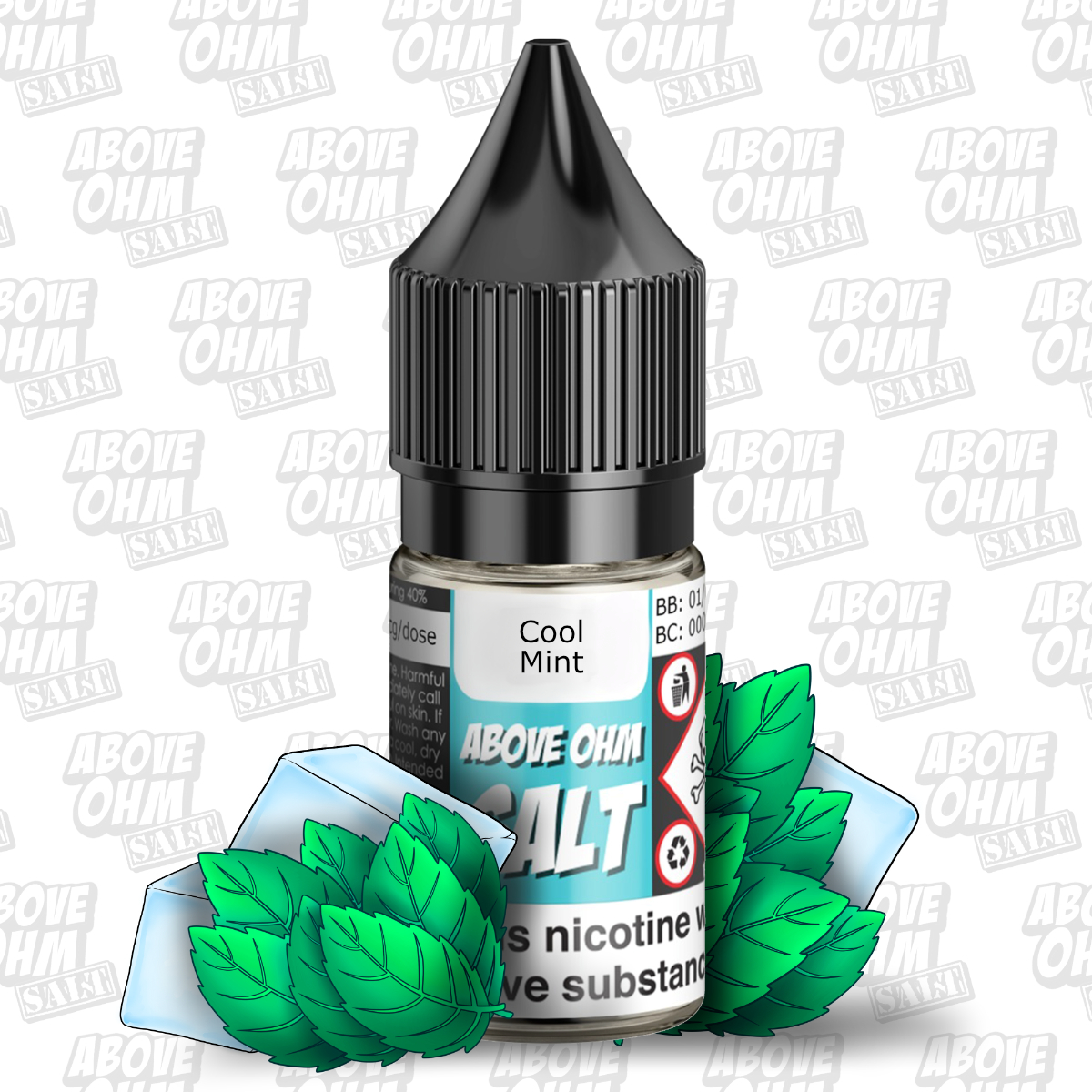 Cool Mint
An ice cold blend of peppermint and spearmint for a cold refreshing taste.
Fruit Tart
A sweet and tangy blend of lemon and lime for a bright and fresh taste.
Iron Brew
A flavour akin to the famous orange fizzy drink. Strong, sweet and refreshing.
Menthol Tobacco
A medium strength smooth natural tobacco extract with a mentholated twist.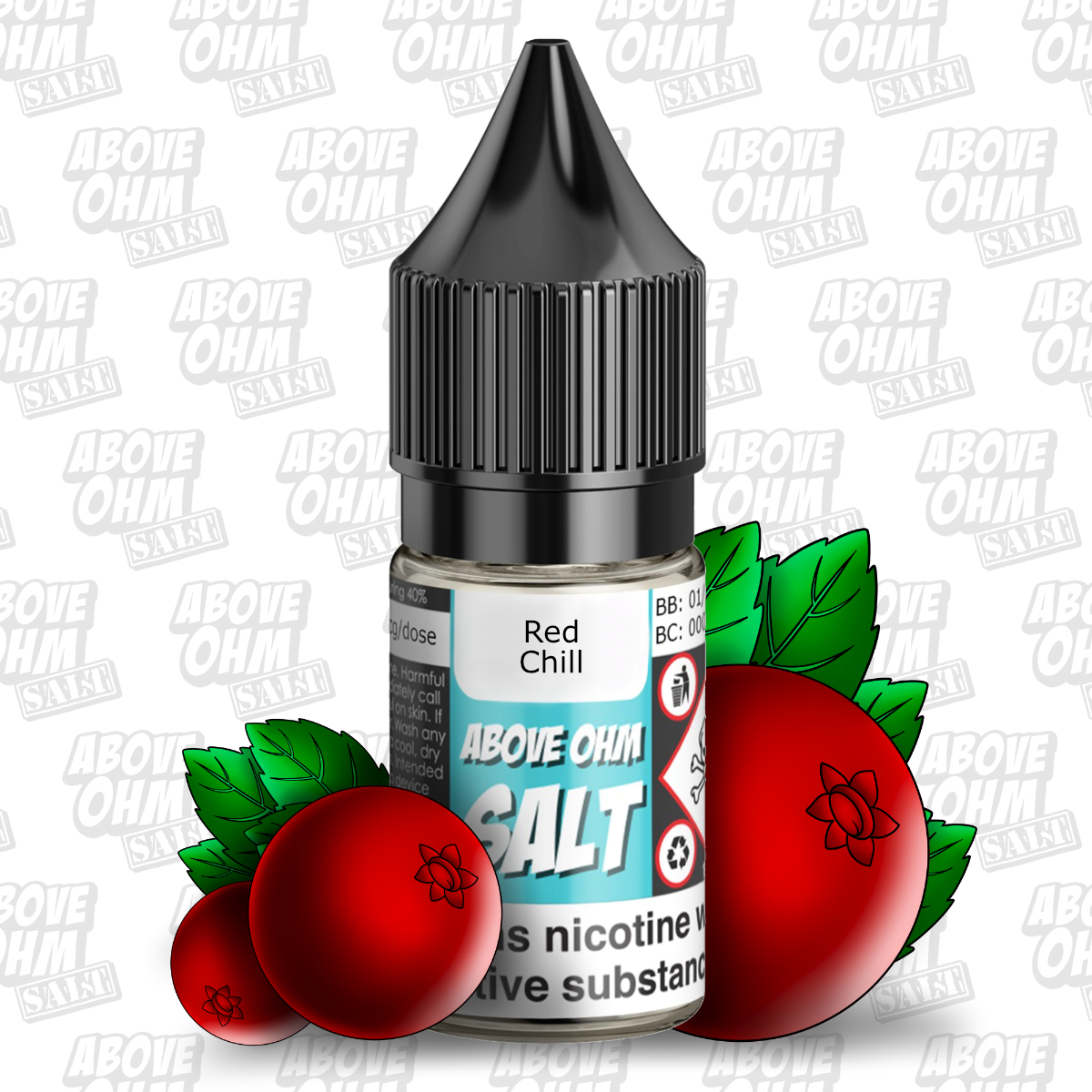 Red Chill
Like Red Astaire, a mix of "red" berries with a cool twist and a touch of aniseed.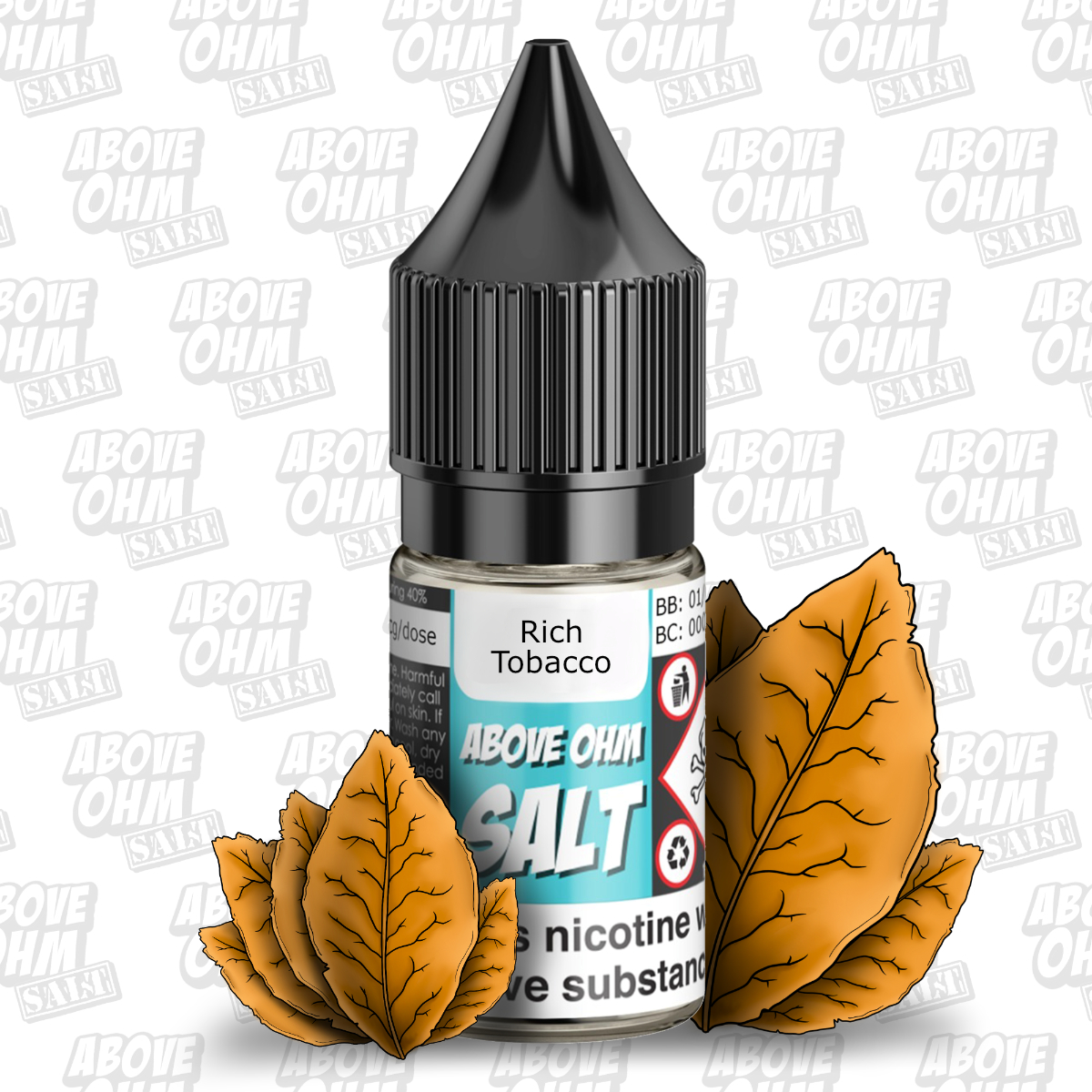 Rich Tobacco
With natural tobacco extracts, our rich tobacco never fails to satisfy.
CHECK OUT OUR OTHER PRODUCTS
Our Distribution Partners