Blue Raspberry
A sweet and crisp blue raspberry sure to satisfy your sweet tooth.
Blueberry
A fresh and delicious European style blueberry flavour.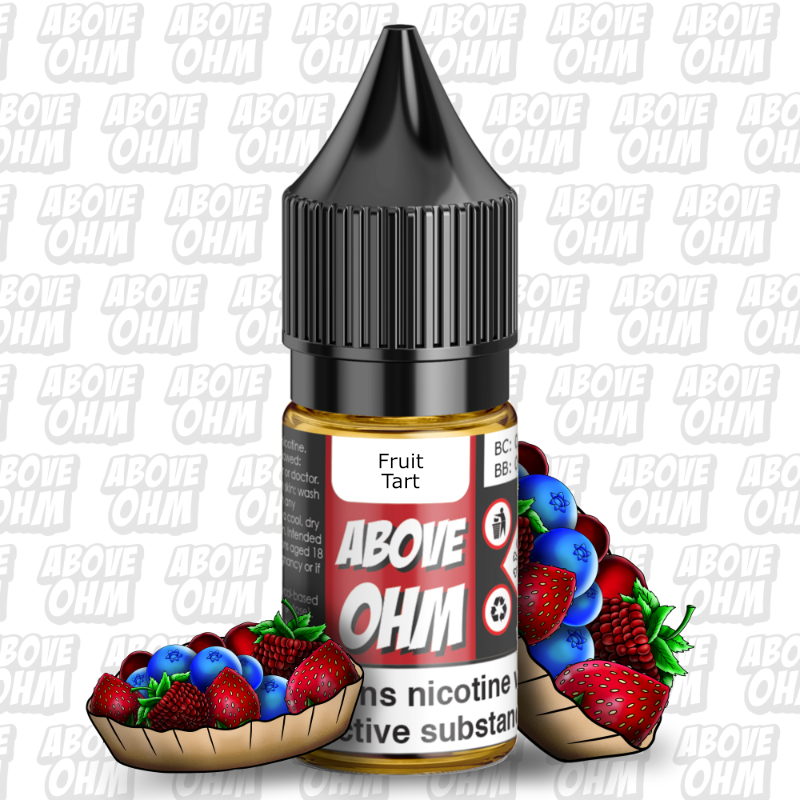 Fruit Tart
A helping of red cherries layered over a creamy base.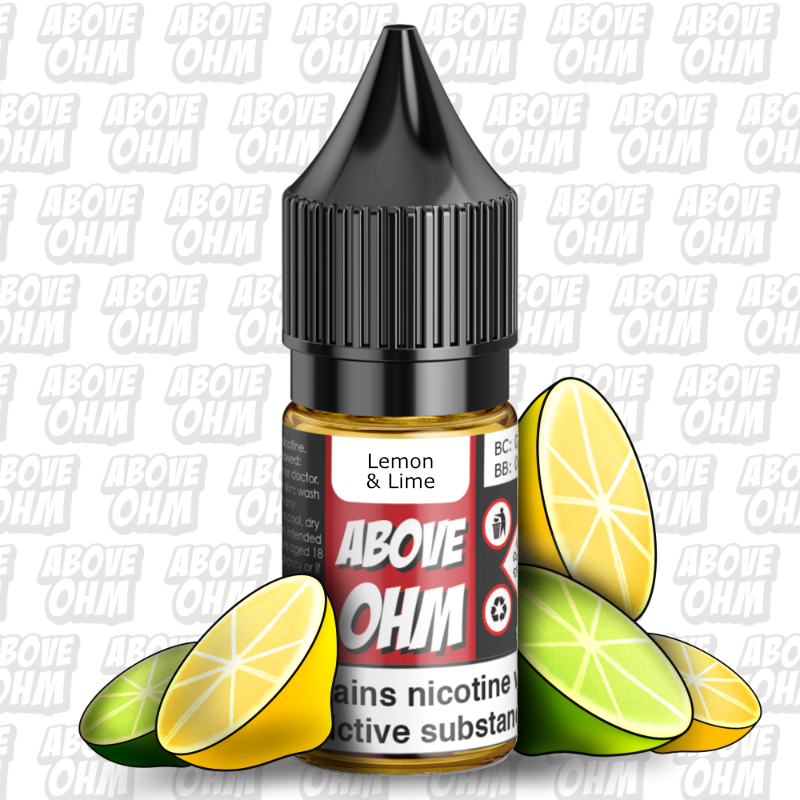 Lemon & Lime
A balanced blend of sweet and sour to deliver a refreshing all-day vape.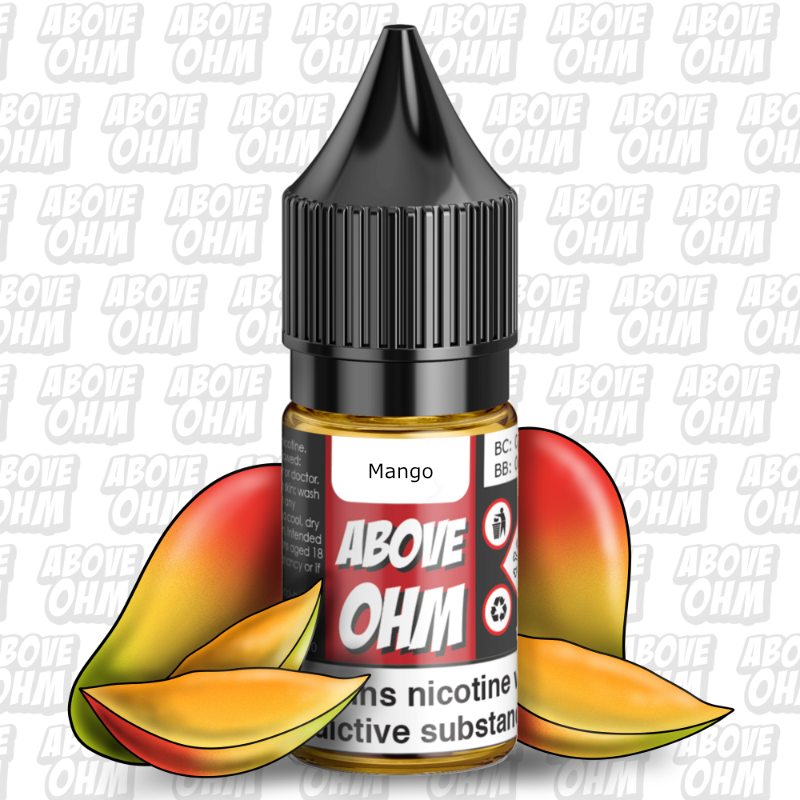 Mango
A fresh and ripe tropical mango, more authentic than any other.
Raspberry
A bright and natural raspberry flavour. Nothing more, nothing less!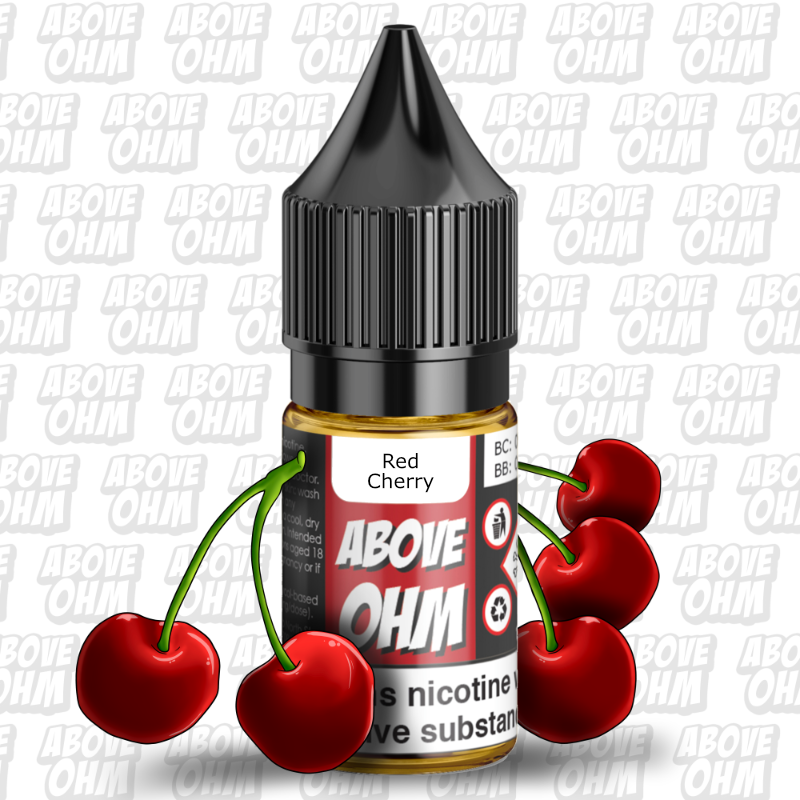 Red Cherry
A bright and fresh red cherry flavour without the candied artificial taste.